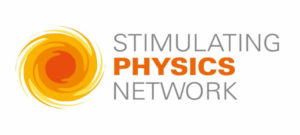 Congratulations go to Mrs Kate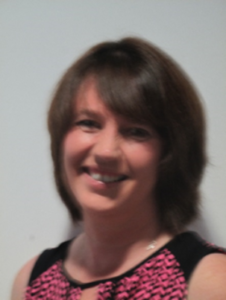 Finch who has been has been awarded the status of a School based Physics Coach after a successful application to the Institute of Physics.
We are delighted for her and the PhysicS department who are now recognized as a 'Lead School' in the Stimulating Physics Network in Merseyside.
Exciting times are ahead as Kate will work closely with teachers within school and partner schools as part of the network. She is committed to ensuring that the teaching of Physics within the local community is developed and enhanced to benefit all of our students in this ever-changing world of STEM.
Kate is looking forward to running workshops to share ideas for engaging teaching activities and working with both specialist and non-specialist teachers of Physics to develop their practise.
For further information and contact details, please see the flyer below: