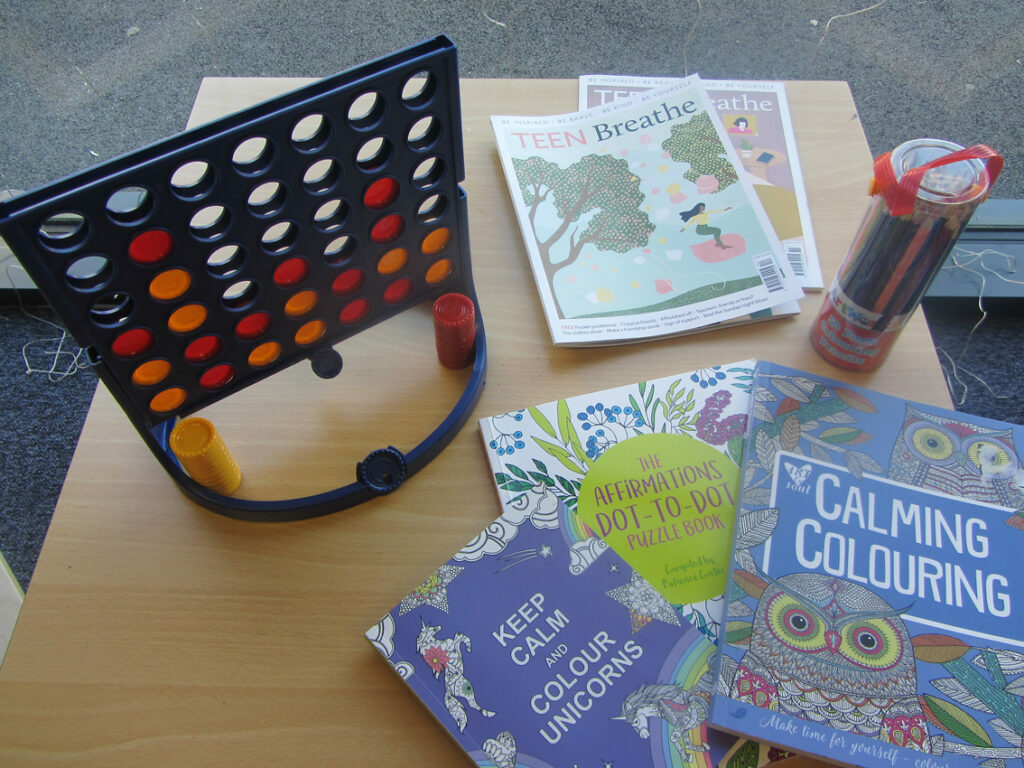 Mrs Jacqui Hale, our Librarian / Literacy Coordinator, has recently had a case study published which was one of just four selected from hundreds of contributors' submissions to the Great School Libraries Campaign. To view the case study, please click here.
It is a wonderful read and reflects the excellent work she does here.
Well done, Jacqui!
To visit the Great School Libraries website, please click here.