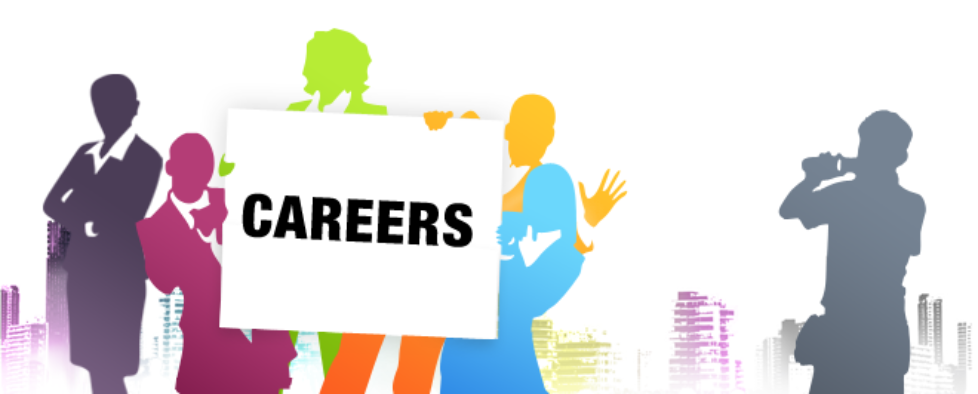 Careers and IAG
All students within St Hilda's CE high School and St Hilda's College are provided with Information Advice and Guidance (IAG) from year 7 to year 13. All students receive at least 6 weeks lesson objectives on careers (IAG) through their weekly PSHE lesson.
Careers (IAG) at St Hilda's CE High School works in line with the Gatsby benchmark, as this ensures that the school is providing a stable careers programme, which allows all students to learn about future study options and labour market opportunities. In addition, all students regularly meet employers from local, national and international organisations through outside visiting events such as the trade fair, employer carousel events, NCS and the Apprenticeship team.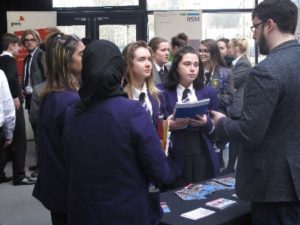 In September 2017 St Hilda's will embark on a new networking opportunity by working with Liverpool Chambers of Commerce which will include networking, HR support, profile on the Chamber website, access to training seminars and masterclasses. In addition, St Hilda's will work with five businesses that we can build a relationship with and involve throughout the school year on various projects.
All year 11 students will receive a mock interview from our new partnership with Liverpool Chamber of Commerce staff and members from the local business community.
Students in St Hilda's College will embark on a week work placement in a chosen career pathway of their choice. BTec college students must undertake work related learning as well as having regular relevant employment engagements with businesses.
Careers at St Hilda's
| | |
| --- | --- |
| | Half term lesson topics |
| Year 7 | Summer term – What do I want to be? |
| Year 8 | Summer term – My Brilliant Career |
| Year 9 | Autumn term – Options at 16 |
| Year 10 | Summer term – Mock interviews and application forms |
| Year 11 | Autumn term – Options at 18 – CV and covering letters |
| Year 12 | Spring term – Personal statements and the UCAS process |
| Year 13 | Autumn term – UCAS and Apprentice Opportunities |
All year 11 and St Hilda's College students have the opportunity to meet with an impartial career advisor.
Please click here to view National Careers Service Newsletter
Check out the job links below to see local opportunities and the PSHE twitter account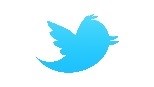 Apprenticeship Opportunities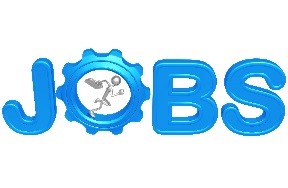 Please click above to view the LMI and Apprenticeship Newsletter.
CO OP Apprenticeships
To view CO OP Apprenticeships opportunities in retail please click here
NFU Mutual
NFU Mutual is one of the UK's leading general insurance and financial services companies. It has been meeting its customers' needs for over 100 years.
One of the reasons for its success is its dedication to outstanding customer service, and it has two roles available at its Chester office.
Job Specification
Claims Handlers have the freedom to make decisions and manage claims in the way that they think is best. The role is all about making customers feel at ease, giving them the time, care and attention they deserve.
Being the first point of contact for NFU's members, postholders assess and manage claims right through to settlement.
By liaising with policy holders and branches as well as third parties, the successful applicants will build healthy working relationships to ensure objectives are delivered.
As well as being involved in liability discussions, they'll also be responsible for making liability and policy cover decisions on behalf of the business and for communicating these decisions to all relevant parties.
If this terminology is confusing, take a look at this page.
Person Specification
Having previously worked in a customer-facing role, applicants will have excellent communication skills and sound judgement.
Qualifications/Other
Ideally a minimum of 5 GCSEs at grade C or above including Maths and English Language.
The salary range for this position is £17450 to £21000 per annum depending on experience.
As a Mutual company that rewards its members, it also like to reward employees. Postholders are eligible for the company's annual Group Bonus Scheme which can be anything up to 10% of base salary as well as other fantastic benefits, including 25 days' annual leave (+ Bank Holidays) and a competitive pension scheme.
Applications are via this link. The deadline is currently Wednesday 13 September.
Apprenticeships
SYSCO Apprenticeships – Please click here to view the latest apprenticeships. You can apply online here.
Laird Assessors Ltd – For information about an opportunity for an Apprentice Business Administrator, please click here.
Arriva – please click here  for their latest apprenticeships
Aon –  Please click here for information on Apprenticeships with Aon.
Estio –  Estio training provide IT Apprenticeships at Level 2, 3 & 4. They are currently recruiting for the NHS across the whole of the North West. If you would be interested in pursuing this opportunity please click here for more information.
Business Administration Apprenticeship – Logistics Administrator – Find an apprenticeship
Please click here to view details for a Business Administration Apprenticeship
Nestle Careers – please click here  to view Careers at Nestle
Digital Leaders – Girls as digital leaders – free career event in Liverpool City Centre on Saturday 24th June.  Go and see what is on offer. #digitalleader
Salford University – To view Launch Pad Summer 2017 for Salford University please click here
Wise Campaign – Please click here to view Wise Campaign, A campaign to promote women in Science, Technology and Engineering.
Apprenticeship ambassadors – give talks/events in schools, more information and a booking form can be found here
The Leavers Guide 2017 – Please click here for more information
Success at Schools – Please click here to view Success at Schools for help, advice and information about University.
BTEC Guide – Please click here for a BTEC Guide for Students.
Success at Schools Blog Please click here to view Success at Schools blog to help with choosing your next steps and see why apprenticeships are a real alternative to university
Beating Exam Stress Please click here for ideas on how to beat Exam stress
Parental guide to Apprenticeships Please click here to see a parental guide to apprenticeships for parents
First News – Please click here to view First news, a newspaper designed for children
Not sure what your career options are, looking for ideas for the future or where you can access careers advice and guidance? Use this link to explore the choices available to you.