Connecting with other schools
It is important to forge links with other schools and be able to share best practice in the fight to improve literacy. Recently we have had visits from staff and pupils at Bluecoat school, who were looking for ideas for their new library, and from the Library Manager at SFX who wanted to find out more about the Pupil Librarian programme and the reading initiatives that we run in school.
We were asked to go into Greenbank Primary school, with a group of our Pupil Librarians, to talk to their pupils about using the library.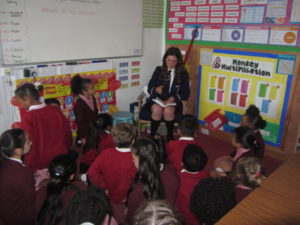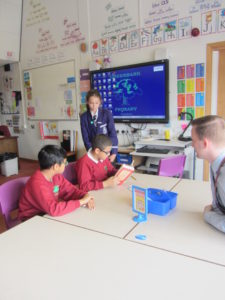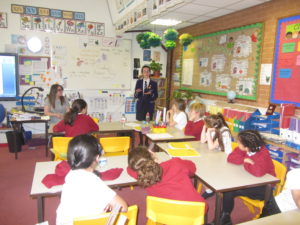 We also have links with the library at Liverpool Hope University and try to encourage our 6th form pupils to use the facilities there in order to improve their independent study and research skills.