Examination Information and Advice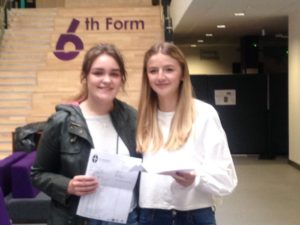 This section holds all the information relating to examinations and assessments taking place throughout the school year. Students should take the time to familiarise themselves with examination timetables and act upon any advice given by subject teachers regarding specific assessment types.
For more detailed guidance relating to formal external examinations such as GCSE's and A Level's, students and parents should follow the links below which will highlight key dates and give further information with regards to examination awarding bodies. These will also allow students to access past papers, help with exam revision and technique, and all links to post-exam inquiries eg re-marks, access to scripts etc.post-exam inquiries eg re-marks, access to scripts etc. External Summer Exams start in May and end June 2018. (exact dates TBC)
Sixth Form instructions for mock exams January 2018
Coursework Information
Controlled Assessment
Social Media
Privacy Notice
General Revision Booklet
Information for candidates – onscreen tests 2018
Written exams
Information for candidates – Social media
Non Exam assessments
For information on post results services (fees, dates, etc.), please click here.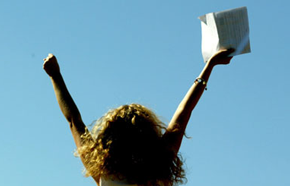 Exam Timetables
Examination timetables for the appropriate year group will be uploaded a month in advance, where possible.
Note that timetables may be subject to change so check regularly both on the website and with your subject teachers to be aware of any amendments to your examination and assessment programme.
To view Year 11 Mock Examination Timetable please click here.
To view Summer Written GCE Examination Timetable 2018 COMING OON
To view the Exam Timetable for External GCSE 2018 COMING SOON
To view the KS4 Information on GCSE changes & courses available COMING SOON
Students – You may also find the following links useful, they link to the Student/Parent pages of the awarding bodies, where additional past papers and revision advice may also be available.
ASSESSMENT & QUALIFICATIONS ALLIANCE (AQA)
WELSH JOINT EDUCATION COMMITTEE (WJEC)
Revision guides
For help and information with revision:-
Get Revising Improving exam techniques