Reading challenge
As a way to promote reading, and to show pupils how many transferable skills reading can give you, the library and the English department joined forces to create the "Reading Challenge". With the librarian devising the challenges, collecting and keeping track of pupils' work and the English department ensuring that pupils complete the work on time, this new initiative has been very successful.
Pupils are asked to complete six challenges during the academic year, from a choice of twelve, one per half term, based on something they have read.
This year, one of the challenges has been to create a "movie style" book trailer to encourage others to read a book you have enjoyed. Pupils have shown great skill in producing these short films. To see one of the best we've had so far please click on the link below.
Prizes are awarded throughout the year to pupils we believe have put in the most effort and a £50 Liverpool One voucher will be given to the pupil who has tried the hardest over all six challenges.
Last year's winner was Grace Pepper who created some wonderful pieces of work which can be seen below.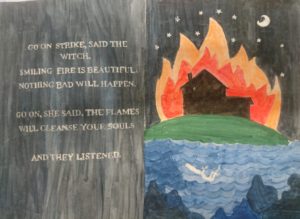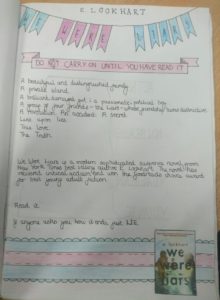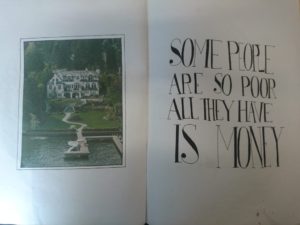 Grace was lucky enough to meet the author of her chosen book and show her the work she had put into her pieces.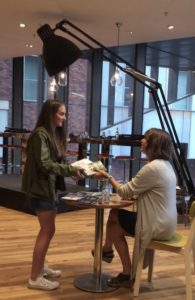 To see a letter to the school from David Walliams, encouraging us to keep reading, please click here