School Prospectus
In 2015 St Hilda's welcomed boys as well as girls into Year 7 for the first time and is now fully co-educational. There are several admissions routes that parents/carers of prospective pupils may choose to apply under, full details can be found in the admissions policy.  As St Hilda's is a Church of England High School, we accept applications from any part of the Diocese of Liverpool.
For information on how to apply for a place in year 7 2021, please click here. If you have any queries please do not hesitate to contact the school on 0151 733 2709.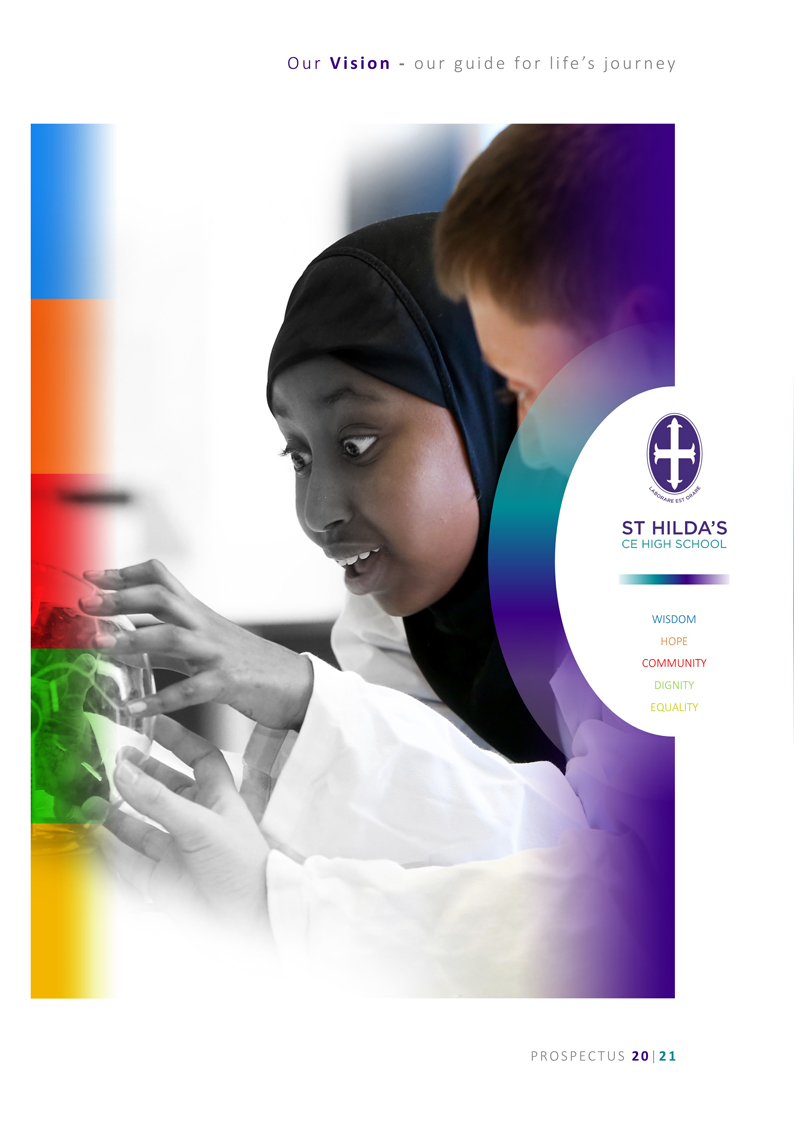 To download the school prospectus, please click here.