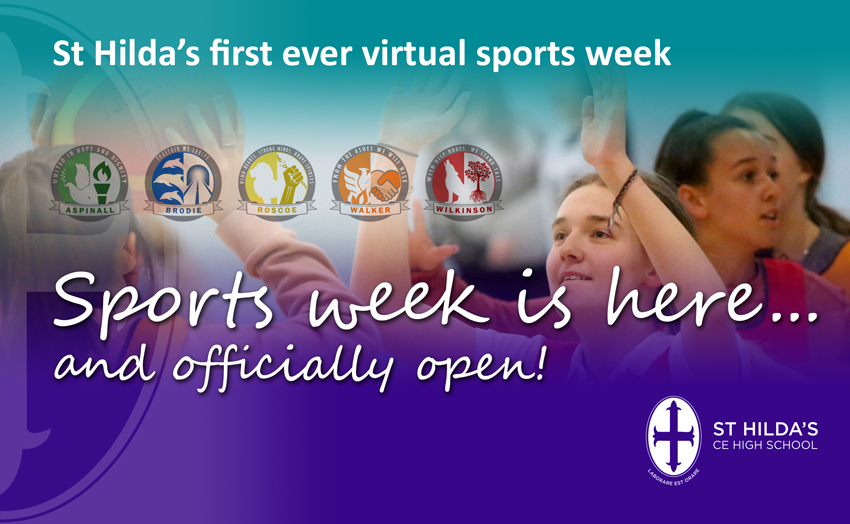 15 events over 5 days, 3 events per day, 11am, 1pm, 3pm
Submit your school via the Microsoft forms link (click here) on the school website and Instagram pages.
Send a picture of you doing the event to sportsweek@st-hildas.co.uk
Lots of house points on offer; 100 points for 1st place, 75 points for 2nd place, 50 points for 3rd place.
Get the family involved, they are in your school house they can enter scores too and be awarded points for your house.
Two themed days- Trampoline Tuesday and Family Active Friday.
"The moment you give up, is the moment you let someone else win"
Kobe Bryant