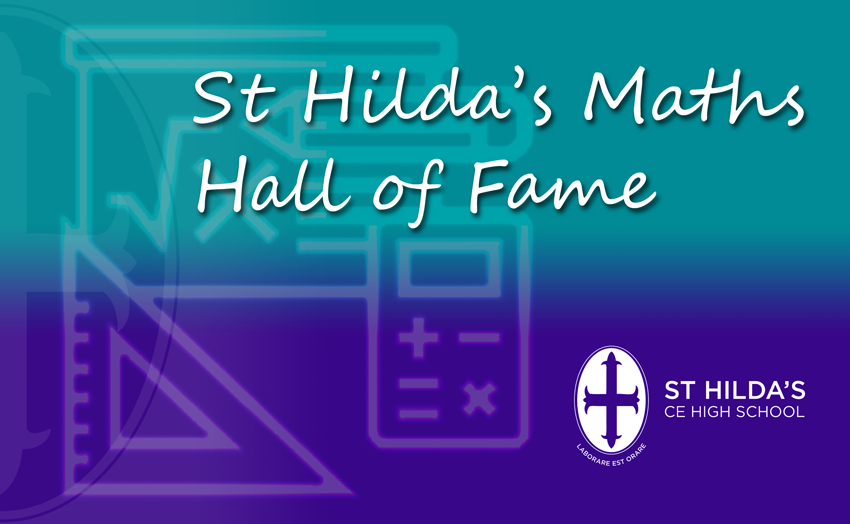 We are really proud of all the students who have engaged with learning from home.
We would like to make a special mention of those who have made significant achievements, and celebrate their success.
We hope to get house points on the system and certificates out to you in the post.
To view the St Hilda's Maths Hall of Fame, please click here.