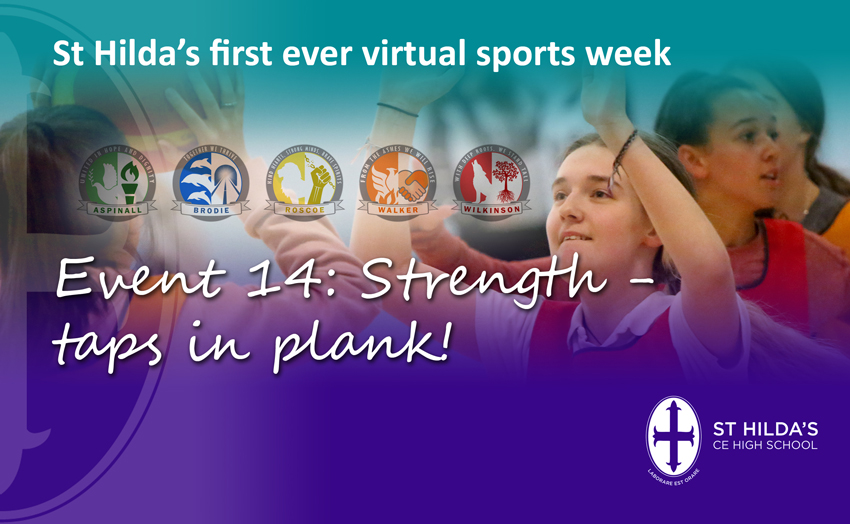 Get into a plank position opposite another person within touching distance (see image).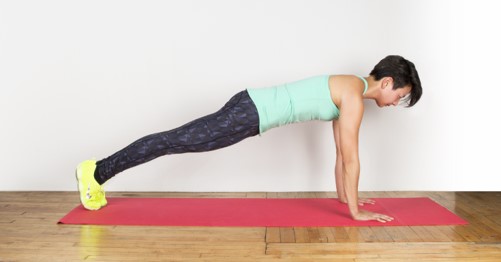 Get someone to time for 30 seconds and count how many high 5's/hand taps you can do in 30 seconds.
Submit your score via the Microsoft forms page – https://forms.office.com/Pages/ResponsePage.aspx?id=gslUYD0XnE2CnSSqmUfkEGxhgnxVTRVNiGyHjnw7TWxUQ1c1RkY0MEZVTjEwSlc3MlpRRTBVNjhaRS4u
Send a picture of your attempting the challenge- sportsweek@st-hildas.co.uk
Get a family member to try also to earn your house more points.
"Don't worry about failures, worry about the chances you miss when you don't even try"
Jack Canfield