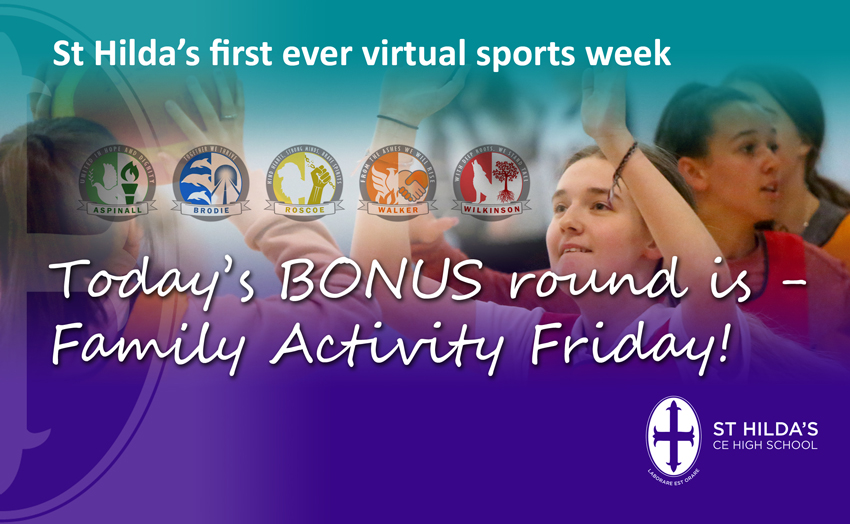 Alongside the 3 sports events published, you can earn extra house points through participating in the themed bonus round day of Family Activity Friday!
Family Activity Friday – Any physical activity providing it is with a family member, the three events today all require you to compete with a family member so get recruiting for your house!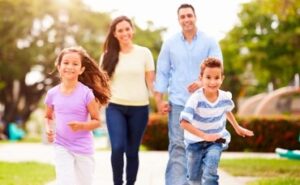 Send us your video or some pictures via the email sportsweek@st-hildas.co.uk or via SMHW.
Don't forget to submit your scores via the Microsoft forms link to record your scores and to get your house the points they deserve through your hard work!