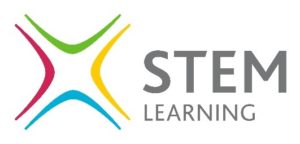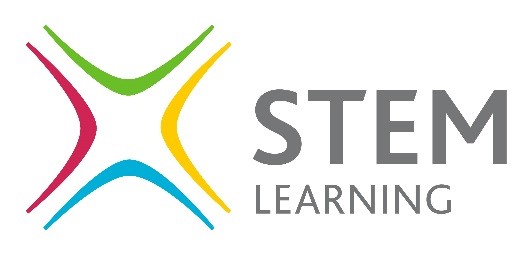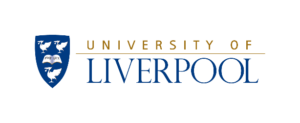 We are thrilled that Miss Ruth Edwards, Head of Biology, has been selected to take part in a STEM INSIGHT placement within the Institute of Integrative Biology & School of Life Science Biology department at Liverpool University.
STEM Insight gives teachers an opportunity to experience invaluable placements in a leading UK STEM organisation or university. It allows teachers to take away a wealth of knowledge for their students to transform their understanding of STEM careers and enrich the teaching of STEM subjects.
Ruth is really excited to have this opportunity to increase her own understanding by attending lectures, seminars and laboratory sessions in biosciences and biochemistry. She is looking forward to meeting with students, researchers and lecturers working in the Institute of Integrative Biology & School of Life Science at Liverpool so she can gain an insight into the breadth of curriculum content available to students entering this field.
Ruth also wants to build strong links with Liverpool University so she can develop staff and student experiences, with the aim of creating a longer term partnership. She is hoping it will boost our students' confidence in making degree and career choices, helping them find out more about the skills and competencies required for a science-based career and gain ideas for future collaboration (e.g. work experience, mentoring, speakers).