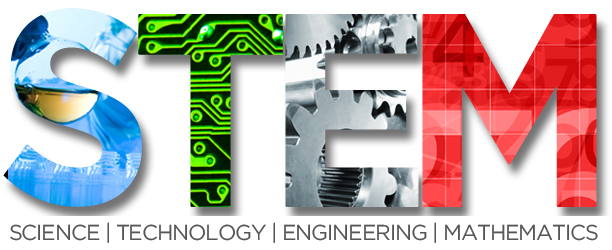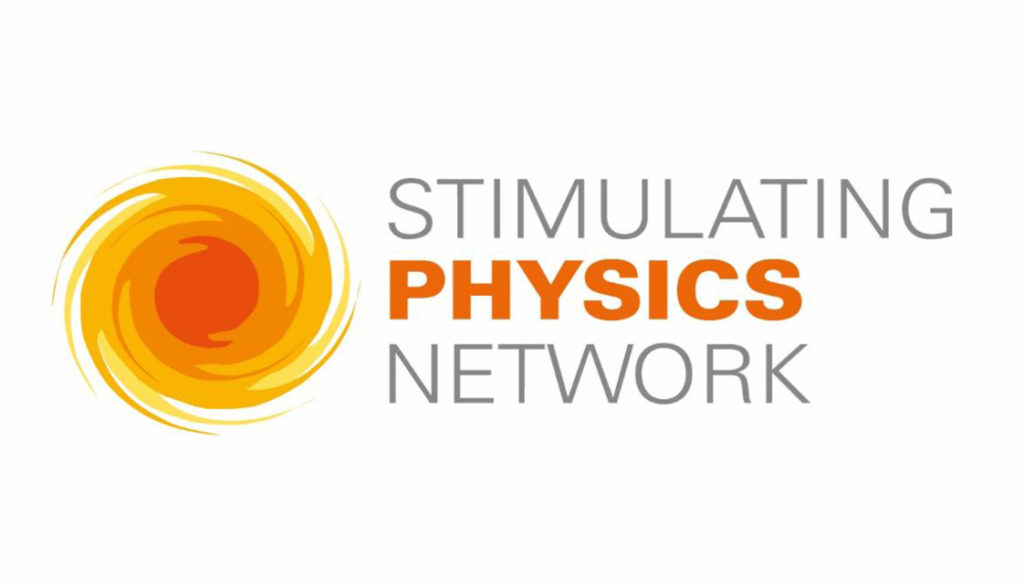 Congratulations go to Mrs Kate Finch who has been has been awarded the status of a School based Physics Coach after a successful application to the Institute of Physics. We are delighted for her and the PhysicS department who are now recognized as a 'Lead School' in the Stimulating Physics Network in Merseyside. Exciting times […]
Year 9 STEM Day 26th June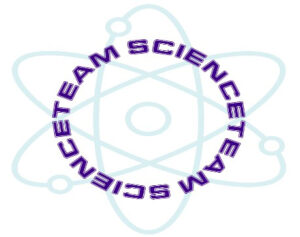 We were very excited to be able to host a Smallpeice STEM day which was a first for us at St Hilda's. The whole day was designed to excite and enlighten students about how STEM is so important in today's society. Our students were asked to design and build a rainwater collection system that could be implemented into 'Smart buildings'. These tasks also allowed students to develop important key skills of team work, communication, time management and creativity.
We are so thrilled that each pupil who completed the STEM day also receives a CREST Discovery award, which carries UCAS endorsements and can contribute towards the skills section of the D of E award.
Our year 9 pupils were very enthused about the day and it was great to see our future scientists working effectively in teams to build something so sustainable and useful. Students are becoming more conscious about the impact of science on the environment so we believe it is so important to show how science can benefit society in an increasingly technological world.