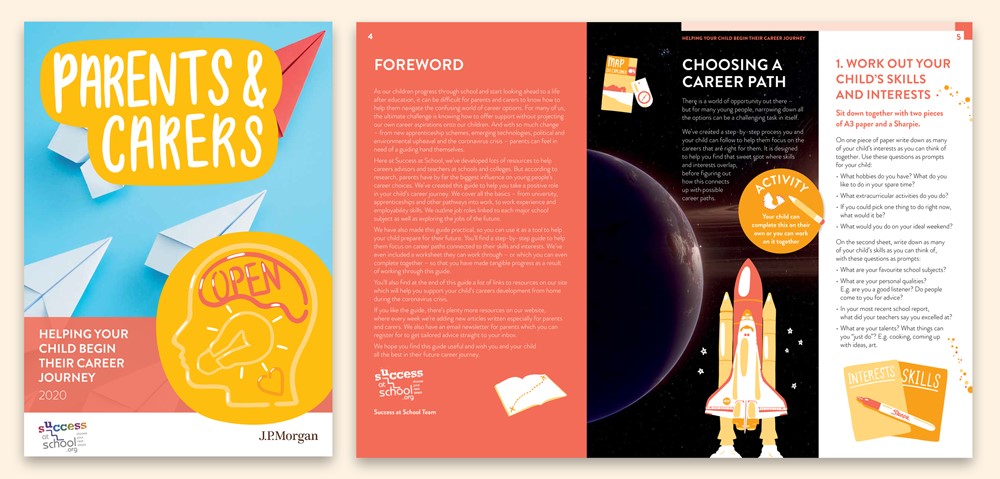 successatschool.org are creating a guide to help parents and carers steer their children through the confusing world of careers choices. From university and apprenticeships to work experience and gap years, the guide has it all.
The full guide will be out next academic year – but they wanted to share a preview version to help you as lockdown continues.
To download your preview of our guide for parents and carers, please click here.