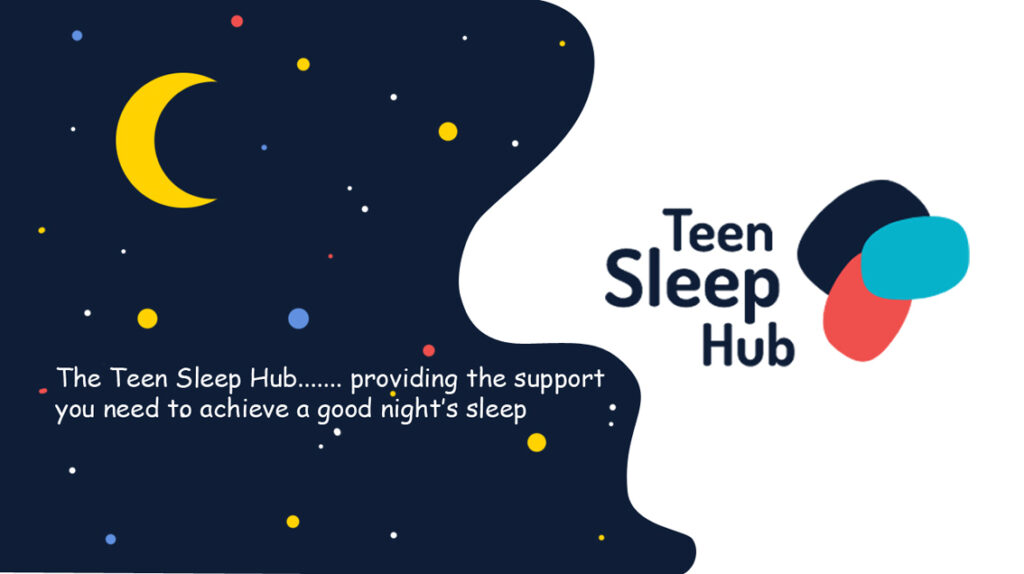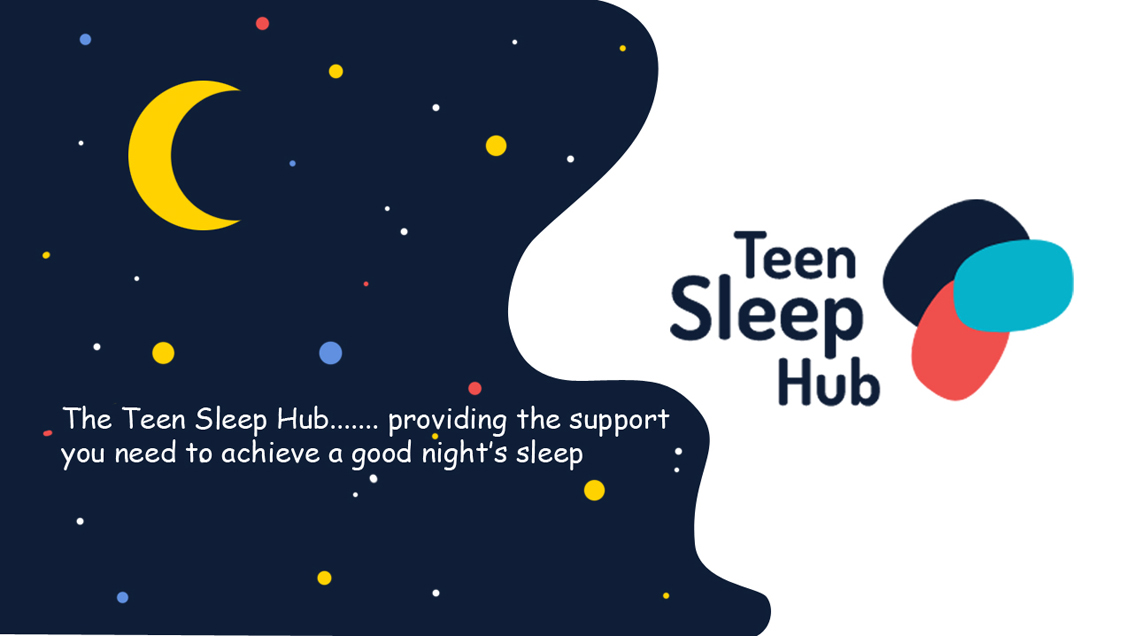 Do you have questions? Need to talk about your sleep? Looking for some advice?
Award-winning voluntary organisation, The Sleep Charity, has launched a new live chat service to support teens who are suffering with sleep issues.
The new service, which is being run on Tuesdays and Thursdays 6-8pm on the charity's Teen Sleep Hub website, enables any young person who is experiencing sleep problems to chat directly with one of its trained sleep advisors to get confidential advice and brush up on sleep knowledge.
A free Sleep e-book can also be downloaded.
For more information, please click here.