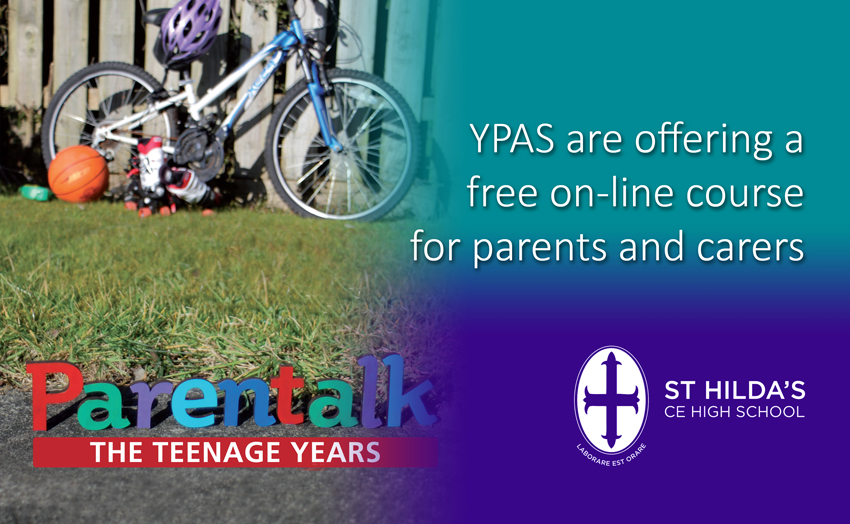 The teenage years are a time of transition and can be challenging for both teenagers and parents.Parentalk – The Teenage Years is all about helping mums and dads do the best job they can as they navigate these years with their teenager.  It's a relaxed, informal course giving you the opportunity to talk about the day-to-day challenges you face, as well as sharing the things that are going well.
Confusion, fear, anxiety and bewilderment are common emotions experienced by parents of teenagers. The same emotions are experienced by teenagers themselves. The teenage years area time of turmoil and transition for both child and parents, as both have to learn a new way of relating to each other and the world. During this transition stage, a teenager may not be 'lovable' but they need to know they are loved. As parents we need to understand what is 'normal' adolescent behaviour and what is happening to them – physically, emotionally and mentally.
Session 1: Understanding your teenager
Session 2: Staying connected
Session 3: Identity
Session 4: Communication and conflict
Session 5: Big pressures … good choices
Session 6: Letting go
Monday 7th September – Monday 14th September (Excluding Weekend) 1pm-3pm
To book please complete a YPAS referral form available at www.ypas.org.uk or call 0151 707 1025.