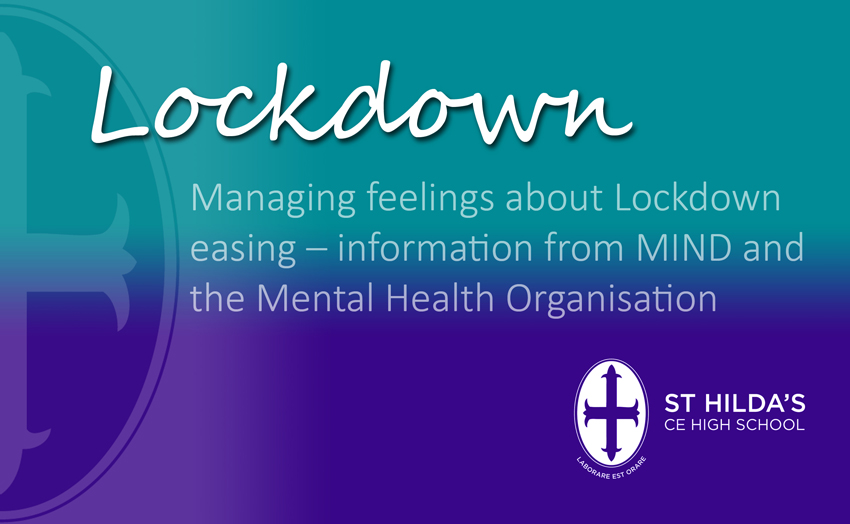 Lockdown has been difficult for many people. But when we were in full lockdown across the UK things might have felt more certain, as the rules were more clear. Now things might start feeling less clear, and there may be new challenges.
MIND and the Mental Health Organisation both have information on their websites which may be useful.
Their information can be found on the links below:
Mental Health Organisation – to view please click here.
MIND – to view please click here.