Eucharist
Communion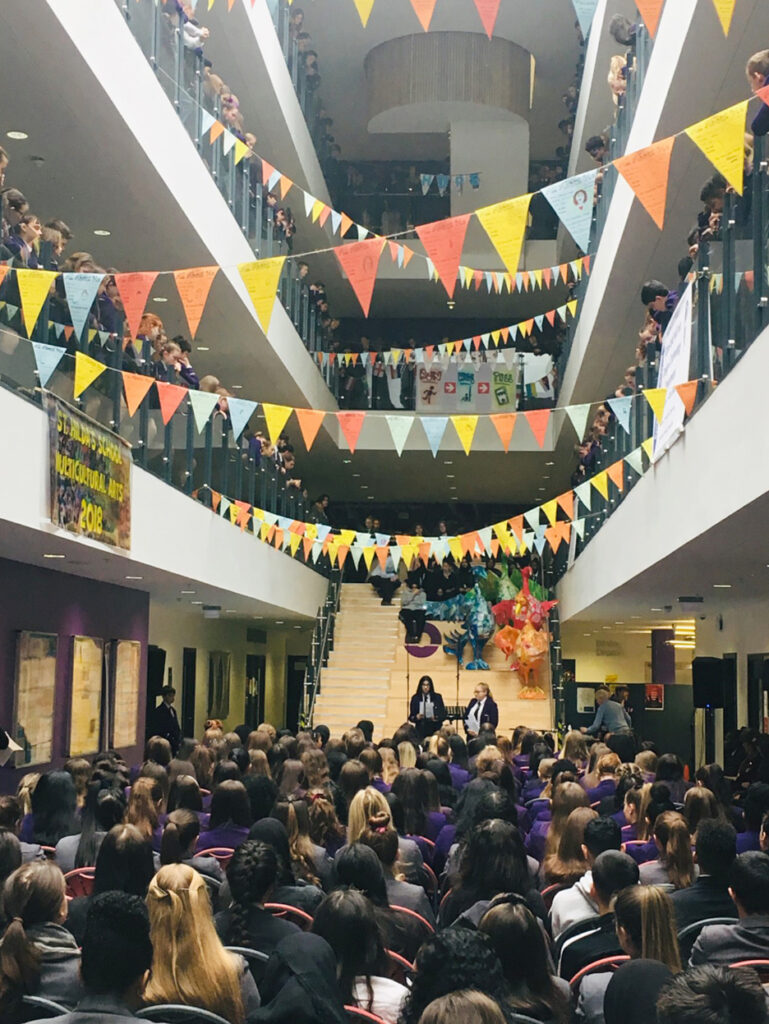 Every term there are whole-school worship services that take place collectively in the main hall space, or as an extended form time that includes specific activities for students to connect with. These services follow the major Christian festivals and celebrations. During these times, we share bread and wine together.
St Hilda's student led worship team facilitate these opportunities and encourage everyone to participate in a way that shows compassion, integrity and inclusivity in accordance with the
Christian values of our school community.