Students and staff at St Hilda's College are once again celebrating the exceptional achievements of our students.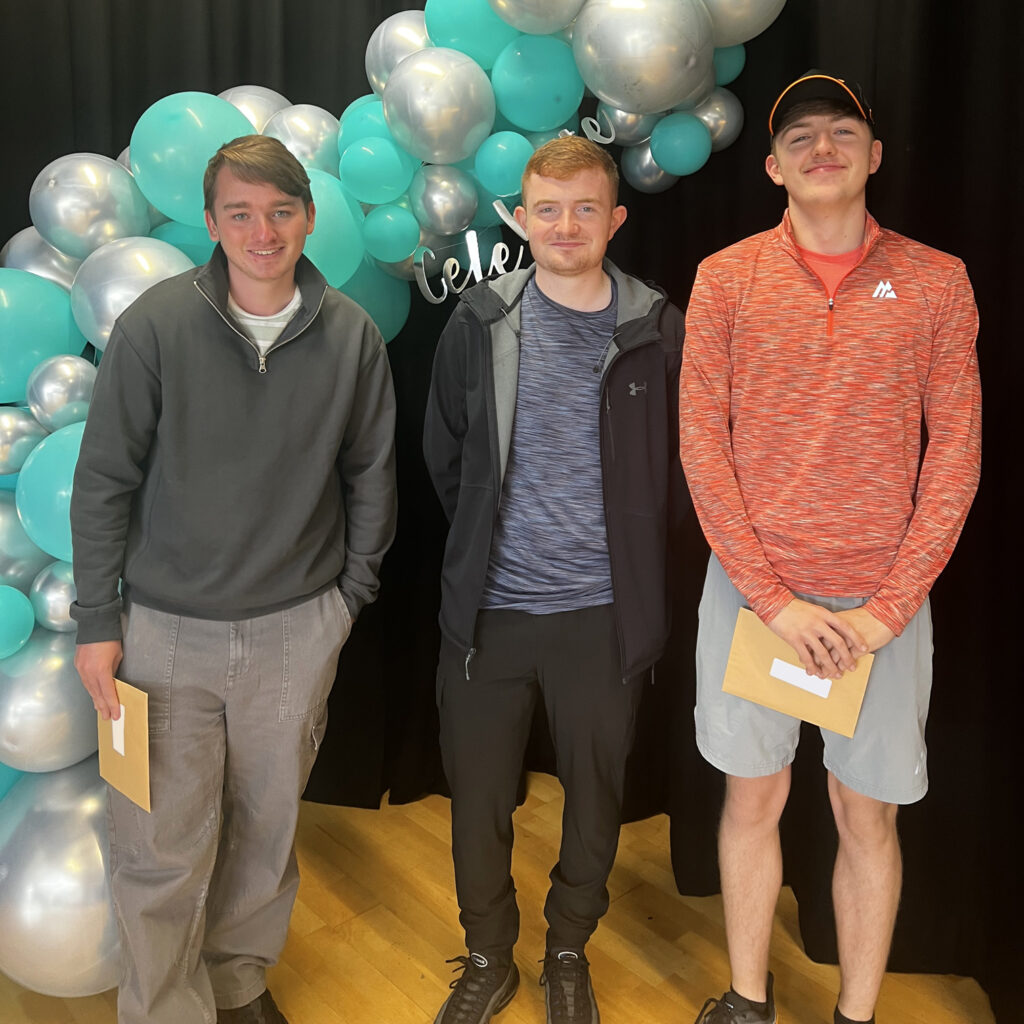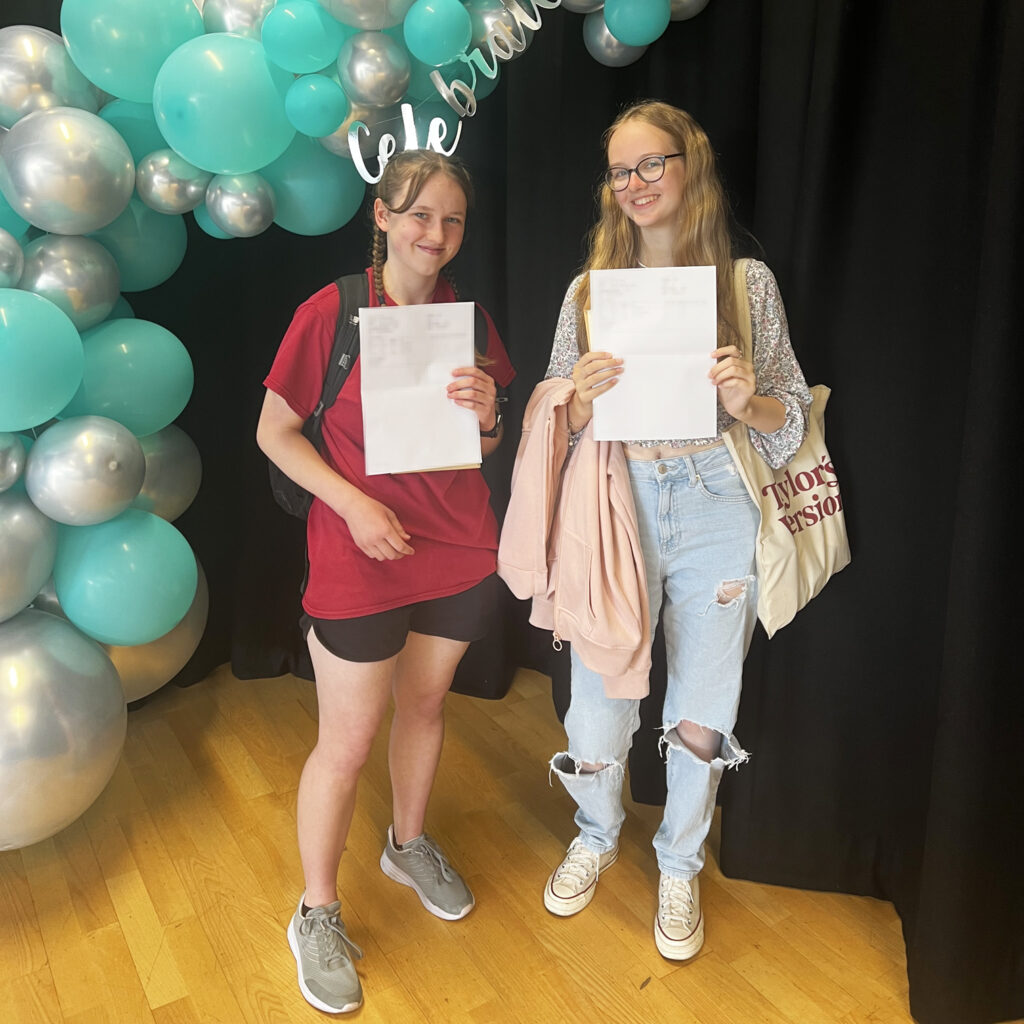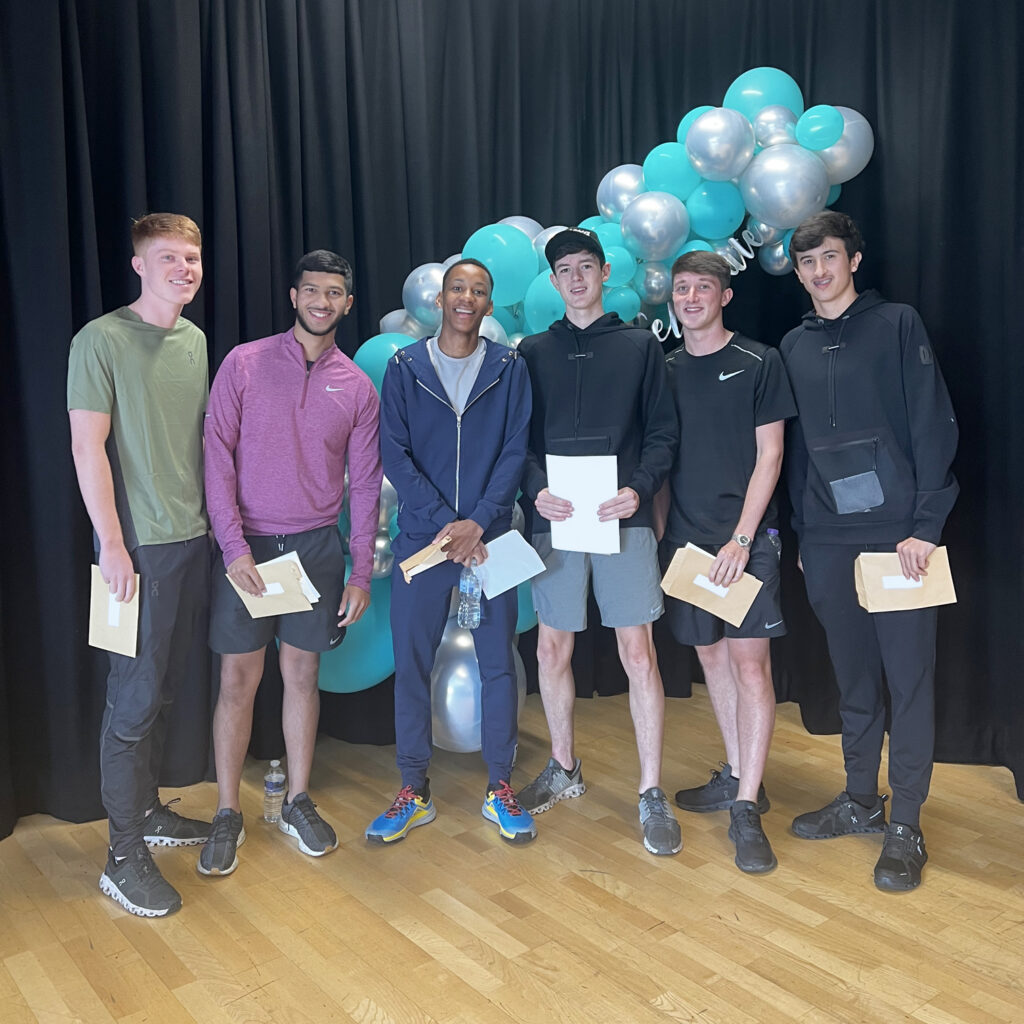 Headteacher, Mrs. Code said:
"Congratulations to every single one of our students who have been so positive and worked so hard to achieve their excellent results. Today, as our students collected their results, I was reminded of their dedication, resilience and sheer perseverance. It would be remiss of me not to mention the unique challenges this cohort faced. Their Year 10 and 11 GCSE experience was  unlike any previous cohort because of the pandemic, so I am profoundly proud of each one them for overcoming this challenge. Today, we celebrate not just their results, but the collective spirit of our St Hilda's family. With more than 25 academic and  vocational courses on offer, it is great to see that yet again St Hilda's College has maintained our track record of excellence in A Level and Vocational education. The progression of our students to employment, apprenticeships and prestigious universities remains excellent.
I would also like to acknowledge the work and commitment of all the staff, who have played a significant part in helping to prepare and support students."
St Hilda's College has an impressive track record of preparing students to gain places 1st or 2nd choice university course and this year is no different. Each year, more and more of our students accept places in Russell Group universities. They are now getting ready to travel all over the  UK to study History, Geography, Graphic Design,  Music,  Computer Science, Chemistry, Biomedical Science, Psychology, Engineering, Business Management, Economics, Chemistry, MFL Sport Management, Diagnostic Radiotherapy, Cyber Security and Events Management, Law, Economics, Forensic Science, Automotive Engineering and English Literature.
Our students who have chosen the apprenticeship route have secured places on equally impressive courses such as Mechanical Engineering, Business and Accountancy.
Everyone at St Hilda's wishes the class of 2023 the very best in their next steps in Higher Education, training and employment.