Alumni Support Network
I'm trying to create a St Hilda's Alumni Support Network to show off all your skills and chosen career pathways and to offer support and advice to existing students to aim high, make the right decisions and understand the importance of a good education.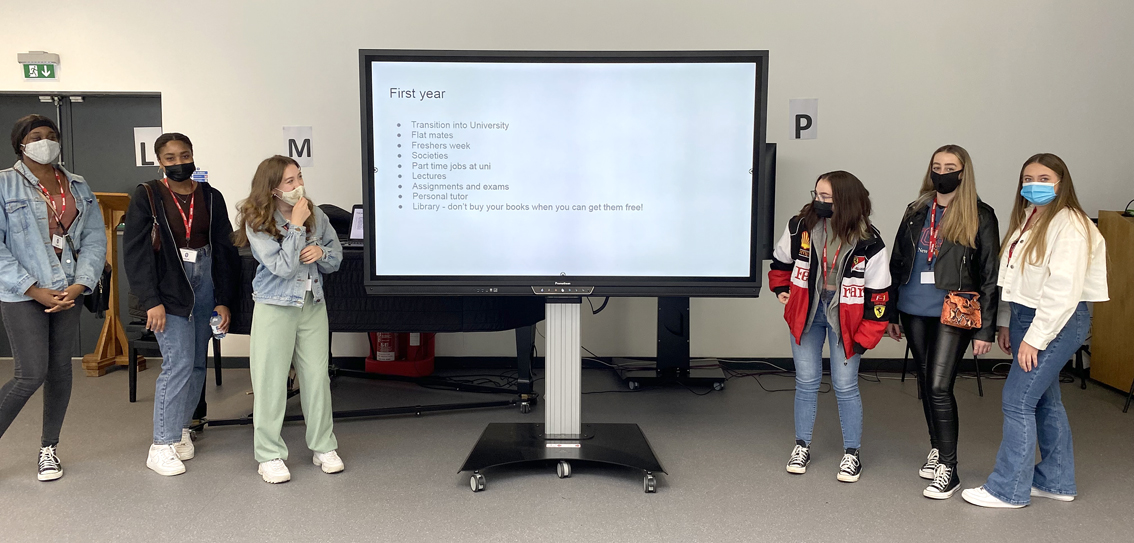 Ideally, we would like as many of our alumni as possible to come forward and tell us what they have been doing since leaving St Hilda's. We would like to see if there is scope for ex-students to give assembly talks, act as mentors to younger children or simply help us to make stronger community partnerships with local workplaces. It is very important that our existing students have role models who have been in their shoes and now have careers or are in university and can share recent stories first-hand about ways of being recruited, new working cultures, practices, and future employment opportunities.
I'm also going to host a lunch party sometime in September for our alumni and the Millennium alumni project.
Firstly, can you please complete the very short (4 questions) Microsoft form: https://forms.office.com/r/nLDk3u90Ug
Many thanks,
Miss Shaw
Contact email:  [email protected]