Pastoral Care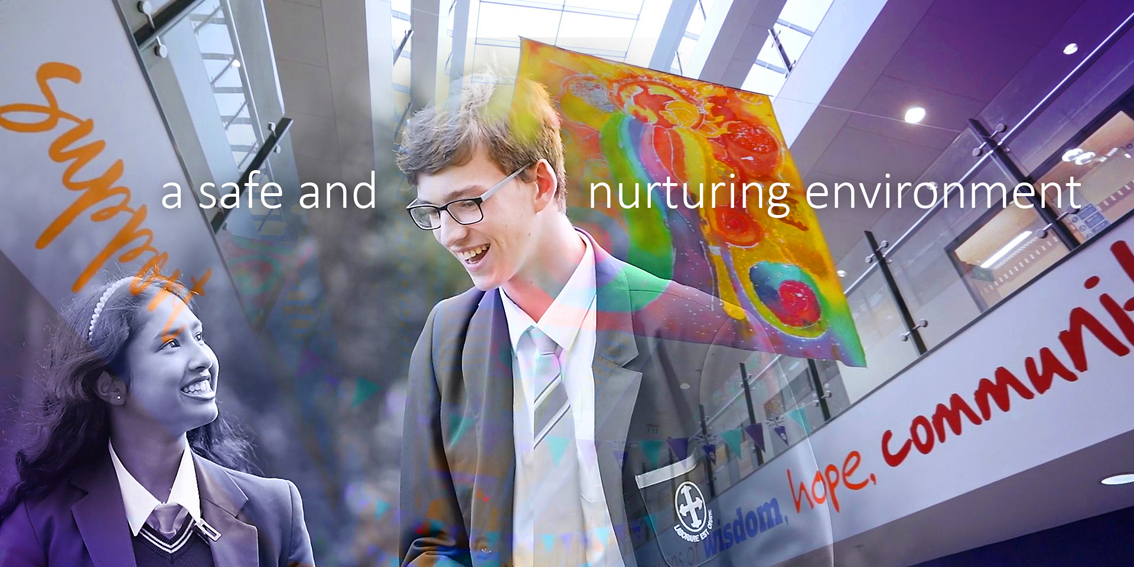 The community of St Hilda's CE High School is a family first and foremost. Our school is not just a place of learning, but a safe and nurturing environment where all our students can feel curious and creative, can be challenged without fear of failure and feel secure enough to be whoever they wish to be.
Support structure
PASTORAL-CARE-SUPPORT-STRUCTURE-NEW

To view this document as a PDF, please click here.