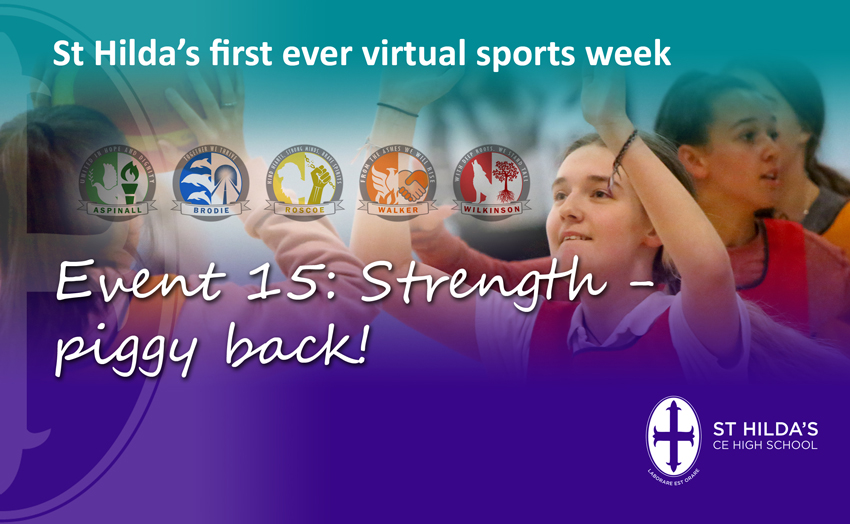 Measure out a course of 10 normal walking steps (see image).

Get a member of your family on your back safely!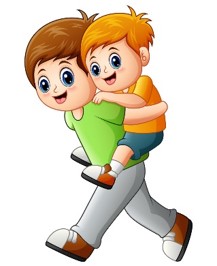 Starting at one end of your course see how many laps of your course you can complete in 30 seconds.
Submit your score via the Microsoft forms page – https://forms.office.com/Pages/ResponsePage.aspx?id=gslUYD0XnE2CnSSqmUfkEGxhgnxVTRVNiGyHjnw7TWxUQ1c1RkY0MEZVTjEwSlc3MlpRRTBVNjhaRS4u
Send a picture of your attempting the challenge – sportsweek@st-hildas.co.uk
Get a family member to try also to earn your house more points.
"Don't worry about failures, worry about the chances you miss when you don't even try"
Jack Canfield